Rally around the world #14
Your latest news on Regional Rally championships.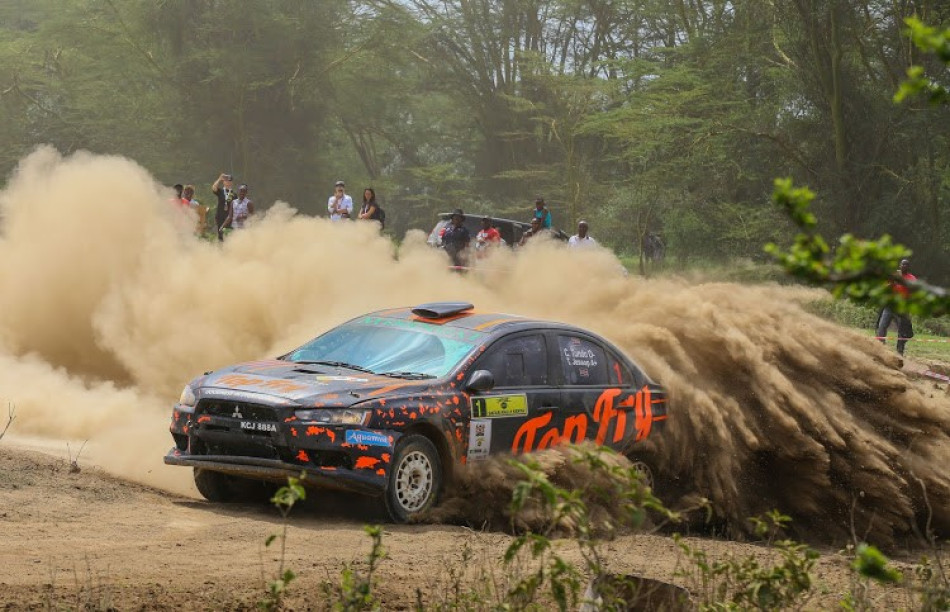 FIA AFRICAN RALLY CHAMPIONSHIP – SAFARI RALLY, KENYA (ROUND 4/7)
Kenya's Baldev Chager and Ravi Soni claimed victory in a Mitsubishi Lancer Evo 10 on the Safari Rally last weekend, with Kenyan drivers locking out the top three positions. Carl "Flash" Tundo and Tim Jessop took second place in another Mitsubishi Lancer Evo, while African Rally Champion Manvir Baryan, navigated by his British co-driver Drew Sturrock, completed the podium in a Škoda Fabia R5.
ARC points frontrunner Baryan took the lead from Chager in SS6 and was heading towards an assured triumph when he got stuck in the final test and dropped to third place. Benefiting from Baryan's misfortune, Chager did not miss his chance to snatch the top spot of the leaderboard in the last remaining kilometres of the rally and took his third career Safari Rally win – his first win in the African Rally Championship season – as the event culminated in Kedong.
Carl Tundo, who missed out on his record of five victories in the Safari Rally, finished second despite several mishaps, which included losing 20 seconds at the final service.
Ian Duncan, the last Kenyan driver to win the Safari Rally when it was part of the World Rally Championship, finished in fourth place in a Mitsubishi Lancer Evo 10, with Anthony Nielson by his side. Duncan is a multiple Kenya National Rally Champion titleholder.
East Africans from Kenya and Uganda turned out in large numbers to watch this 67th Safari Rally, held as a World Rally Championship candidate event. The 51 crews at the start were flagged off by the President of Kenya Uhuru Kenyatta in Nairobi, on 5 July.
More information about the Safari Rally Kenya is available on the event website. The Africa Rally Championship standings can be viewed here.
COMING NEXT
FIA EUROPEAN RALLY TROPHY BALTIC – RALLY ESTONIA, ESTONIA (ROUND 3/4)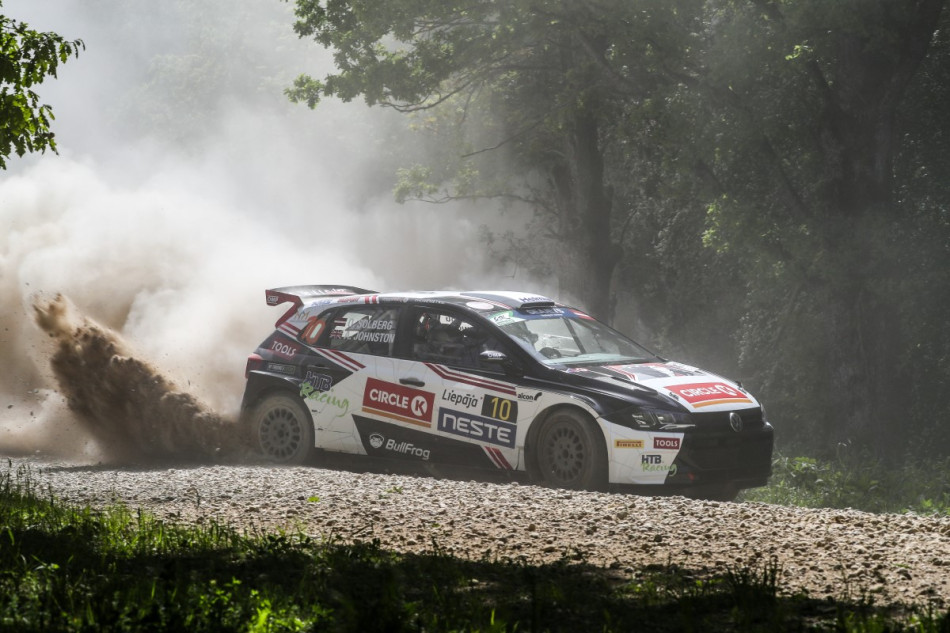 This weekend's Rally Estonia, round three of the FIA European Rally Trophy Baltic, promises plenty of action and an intense battle. Held this year as a World Rally Championship promotional event, the rally, based in South Estonia, features a unique entry with 13 R5s at the start, alongside eight WRC crews. Competitors from 16 countries will tackle the 15-stage challenge over Saturday and Sunday, totalling 151.98 competitive kilometres.
All four WRC manufacturers are represented for this special edition. Among the world-class drivers, Toyota's Ott Tänak is back to defend his 2018 victory. M-Sport's Elfyn Evans, Hyundai's Andreas Mikkelsen and Craig Breen, as well as Citroën's Esapekka Lappi, will also take part in their WRC cars, as will y Markko Märtin, the first Rally Estonia winner, who will be driving the latest generation Ford Fiesta WRC.
The competition will be strong in the R5 class too, with drivers from the FIA WRC and ERC series joining the Baltic event. M-Sport's Teemu Suninen will exchange his regular WRC car for an R5 model. WRC 2 contenders Eerik Pietarinen – last year's Rally Estonia winner in the R5 category – and Nicolay Gryazin will compete with Škoda Fabias, while Takamoto Katsuta will enter with a Ford Fiesta. Oliver Solberg, the youngest ever FIA ERC rally winner, will be at the wheel of a Volkswagen Polo GTI R5.
Rally Estonia will launch with Shakedown on Friday, followed by two days of rally action on Saturday and Sunday. Stay tuned!
More information on the Rally Estonia event website and social media.
FIA EUROPEAN RALLY TROPHY BENELUX – GTC RALLY, THE NETHERLANDS (ROUND 3/5)
Just two weeks after Rally Ypres in Belgium, the FIA European Rally Trophy Benelux will stage its third round, with the GTC Rally starting on 12 July in the Netherlands.
Based at Breda International Airport, the event will feature two legs for a total of 15 stages and 185.67 kilometres.
With 10 R5 cars at the start, the competition promises to be exciting! Alongside a strong field of Dutch and Danish contenders including Bob De Jong with a Hyundai i20, Kevin Van Deijne with a Škoda Fabia or Jasper Van den Heuvel in a Ford Fiesta, the only Belgian driver is also the only female competitor. Melissa Debackere, navigated by her Dutch co-driver Marlon Krieger, will tackle the North Braband province at the wheel of a Škoda Fabia R5.
Find more information about the GTC Rally on the event website.